Our Story
Airø is a beauty and travel lifestyle brand designed to elevate your skincare experience. Airø Founder and Master Esthetician, Daphne Chapman has two great passions – travel and skincare – which she has carefully curated to help keep your glow on the go.
[ air-oh ]

Drawing from the healing power of nature, we hand-selected the hardiest, nutrient-dense desert botanicals. Agave, sand verbena, prickly pear, aloe vera, jojoba oil, & Joshua Tree root are featured ingredients in Airø products, because they hydrate and absorb deeply into the skin, without leaving any sticky residue behind on the surface.

[ sea ]

The sē collection harnesses the strength of ocean-derived sea vegetables and ocean extracts. Mineral-rich red and black algae extract, nourish, & replenish dull, tired-looking skin; sea silt sourced off the coast of Hawaii boosts hydration. Nourishing spirulina, Irish moss, & sea water extracts provide benefits from over 90 ocean trace minerals to brighten, tone, & promote elasticity in all skin types.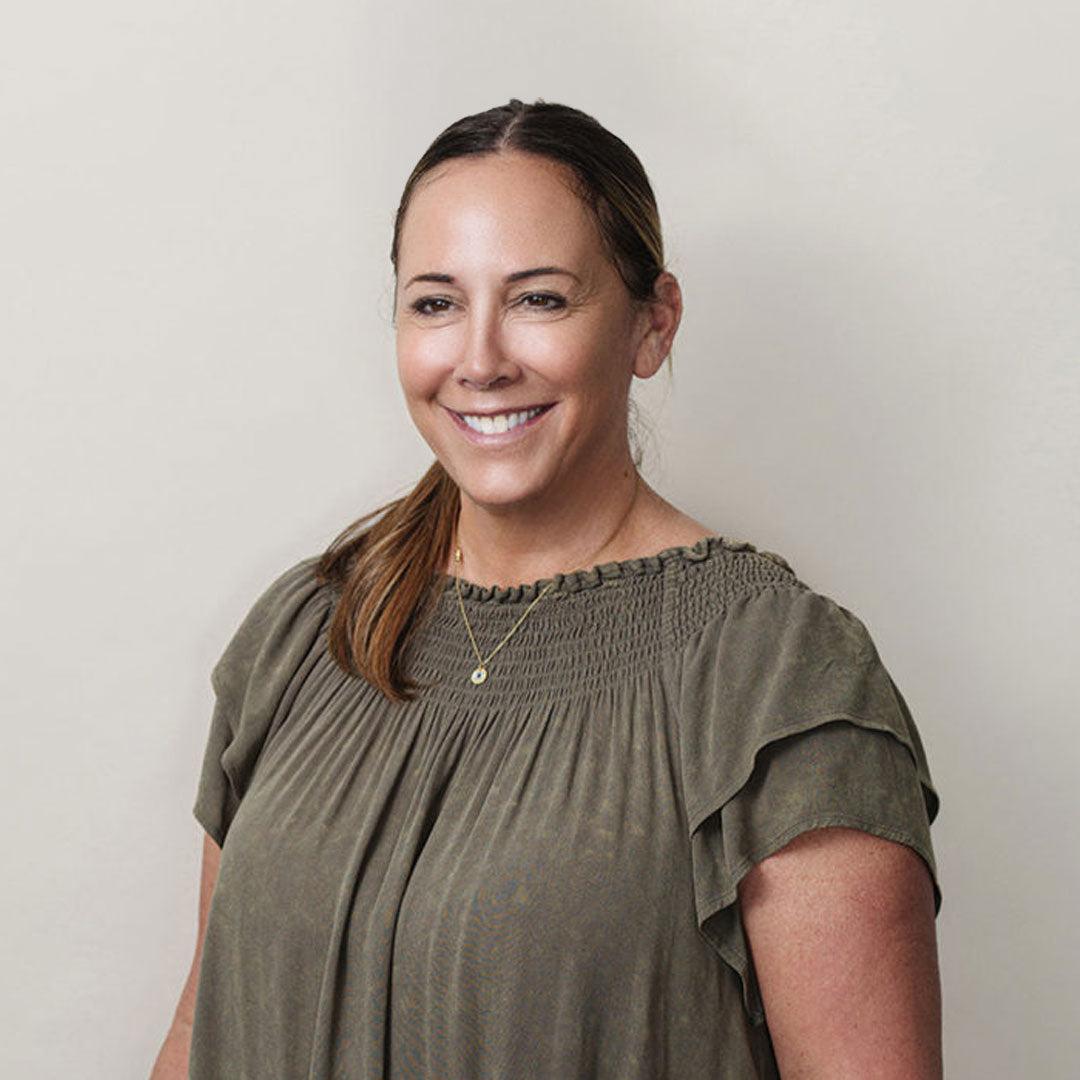 The Jet-Setting Skincare Founder
A global traveler with 25 years' experience as a master aesthetician at top spas around the world, Airø founder Daphne Chapman can remember the apothecary in Paris where she found her first toner when she was 17 years old. She can evoke the magical aromas of frankincense and sandalwood from the time she was a student of Ayurveda in Nepal and Kathmandu. She can still feel the salty seawater tinged with the scent of rosemary on her cheeks, from the days when she studied along the Amalfi Coast.
Chapman's love of beauty and travel are what inspired her to create Airø. "These are the things that change you, and make you who you are as a person," she says. Chapman has also seen, up close, the toll that her clients' jet-setting lifestyles can take on their skin. Exposure to elements such as sun, wind, rain, surf, high altitudes, environmental stressors and cabin pressure can leave skin looking dull and dehydrated. With Airø, it's now possible to experience radiant skin wherever you are, along every step of your journey.